Best Greek Food in Sacramento
Best Gyros in Sacramento
Authentic Greek in Sacramento
We are honored to be considered among the best Greek food in Sacramento. Especially, since everything we serve is a labor of love. Our dishes are prepared from traditional recipes, with the highest quality ingredients and an unrelenting passion for serving the Sacramento community the best Greek food in town.


So, what's your favorite greek dish? We're most famous for our traditional gyros (pronounced yee-row.) Stacks of premium pork or chicken perfectly seasoned with a blend of our homemade seasoning are roasted on an upright spit, cooked to perfection, and sliced to be wrapped in a warm pita with onions, tomatoes and our homemade tzatziki sauce. Just like in Greece.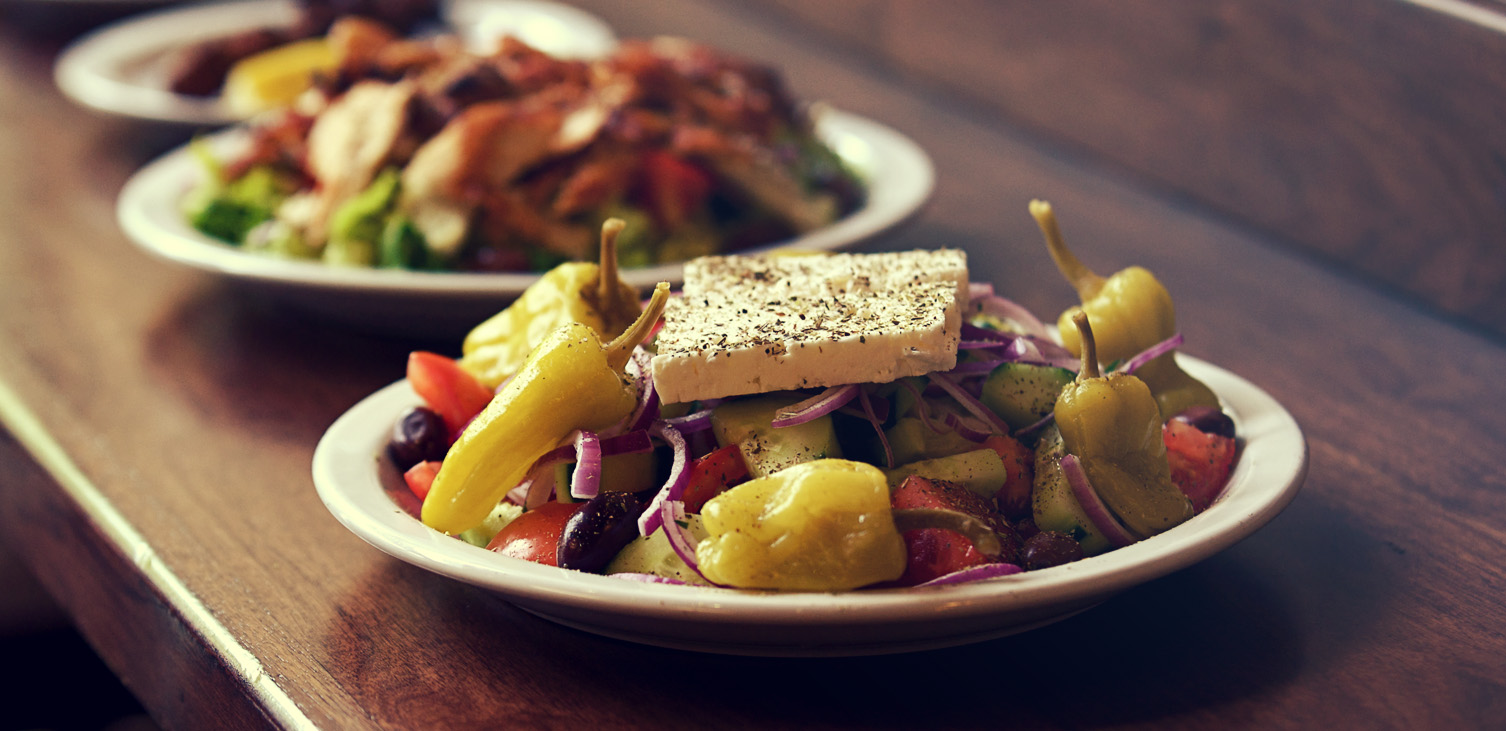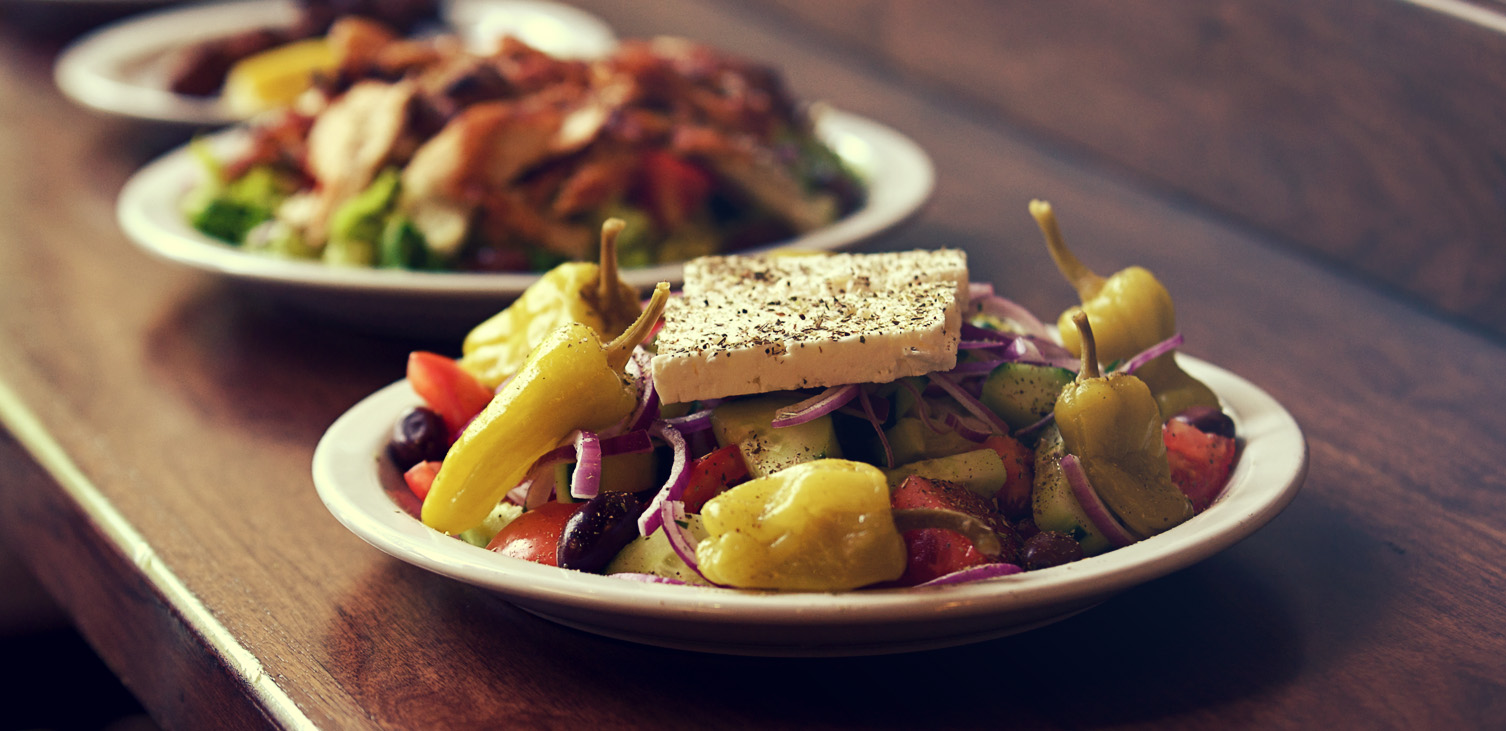 Another mainstay of our menu is our homemade tiropita (cheese pie) and spanakopita (spinach pie). Both are vegetarian and each savory slice is filled with Greek cheeses, spices, and greens. This is a wonderful addition to any meal, or can be enjoyed as a meal by itself. We recommend eating it with a side Greek salad.
You can enjoy the best Greek food in Sacramento by visiting one of our three locations–midtown Sacramento, the Golden 1 Center, or our new restaurant in Folsom. Each establishment offers a different vibe, but the same great selection of the best Greek food in Sacramento. We look forward to seeing you and serving you! Kali Orexi!
Best Greek Food in Sacramento